Keep Talking and Nobody Nuts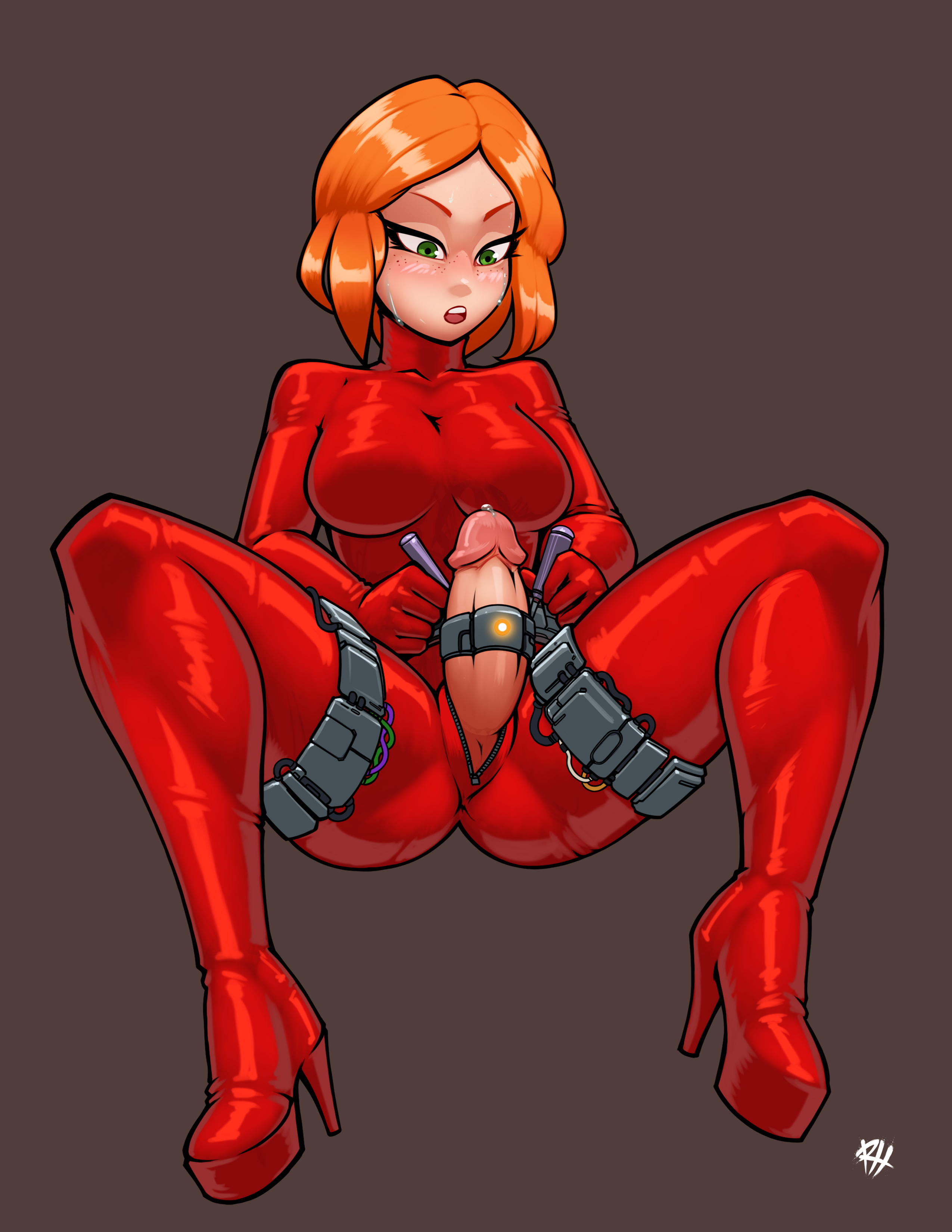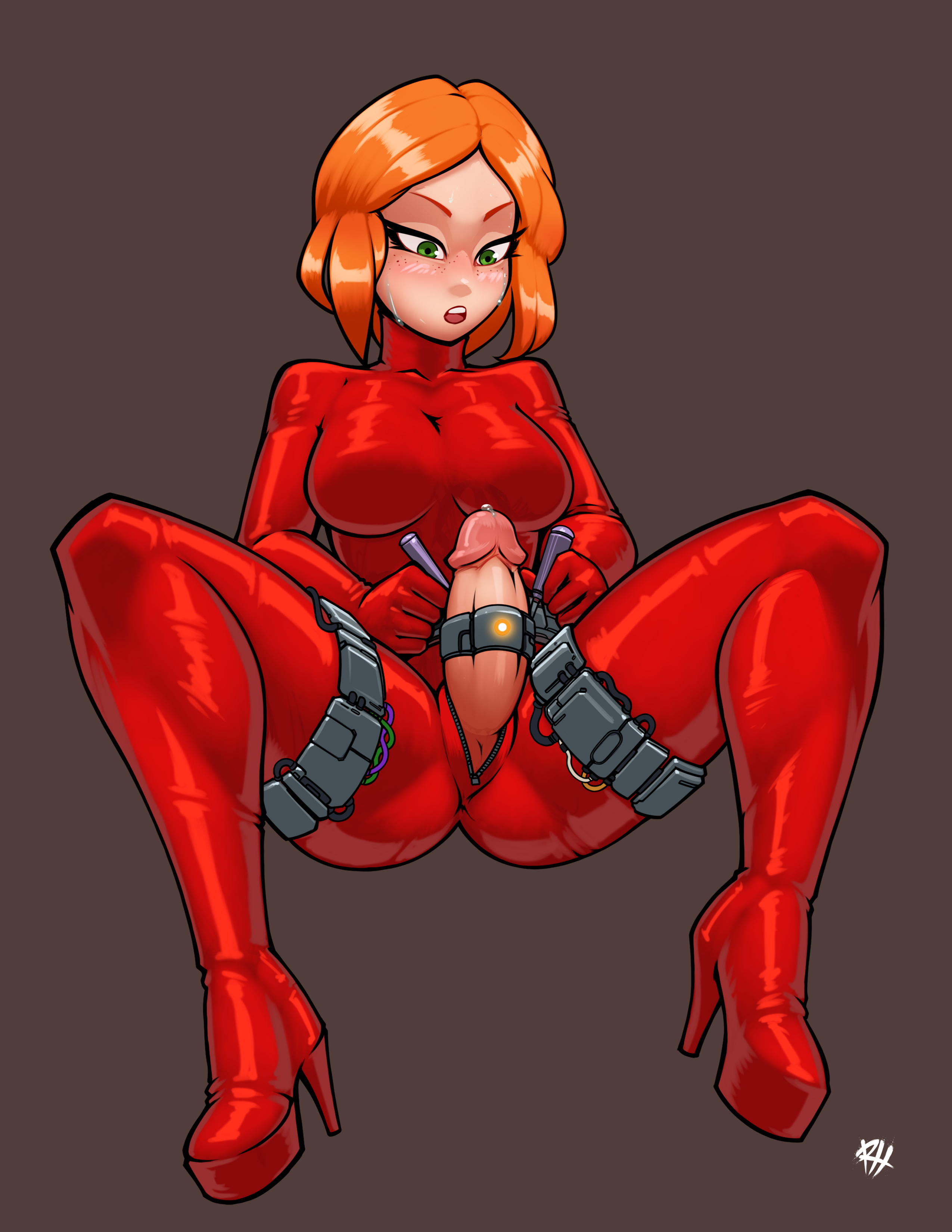 Discover the newest game created by SevenSTars Incorporated, Keep Talking and Nobody Nuts! Strapped in an unescapable pleasure-controlling belt, fight against a throbbing erection or a dripping wetness to follow your friends' direction and disable the belt's timer, to avoid a literally mind-blowing orgasm… or intentionally fail and feel your thoughts and your mind being blown away by an overwhelming shockwave of pleasure.
Everything can be configured: how difficult the orgasm bomb is to disarm, how long the player will have, what their pleasure level will be during and after the game, what side effects failure will have… The possibilities are endless. For instance, I didn't tell Ember that besides painting the room white, she would also suffer a few hours of disorientated obedience… to me. I will deny all accusations of misdirecting her to make her lose on purpose. Now if you don't mind, I have an obedient loser to take advantage of.