Robopilot Product Showcase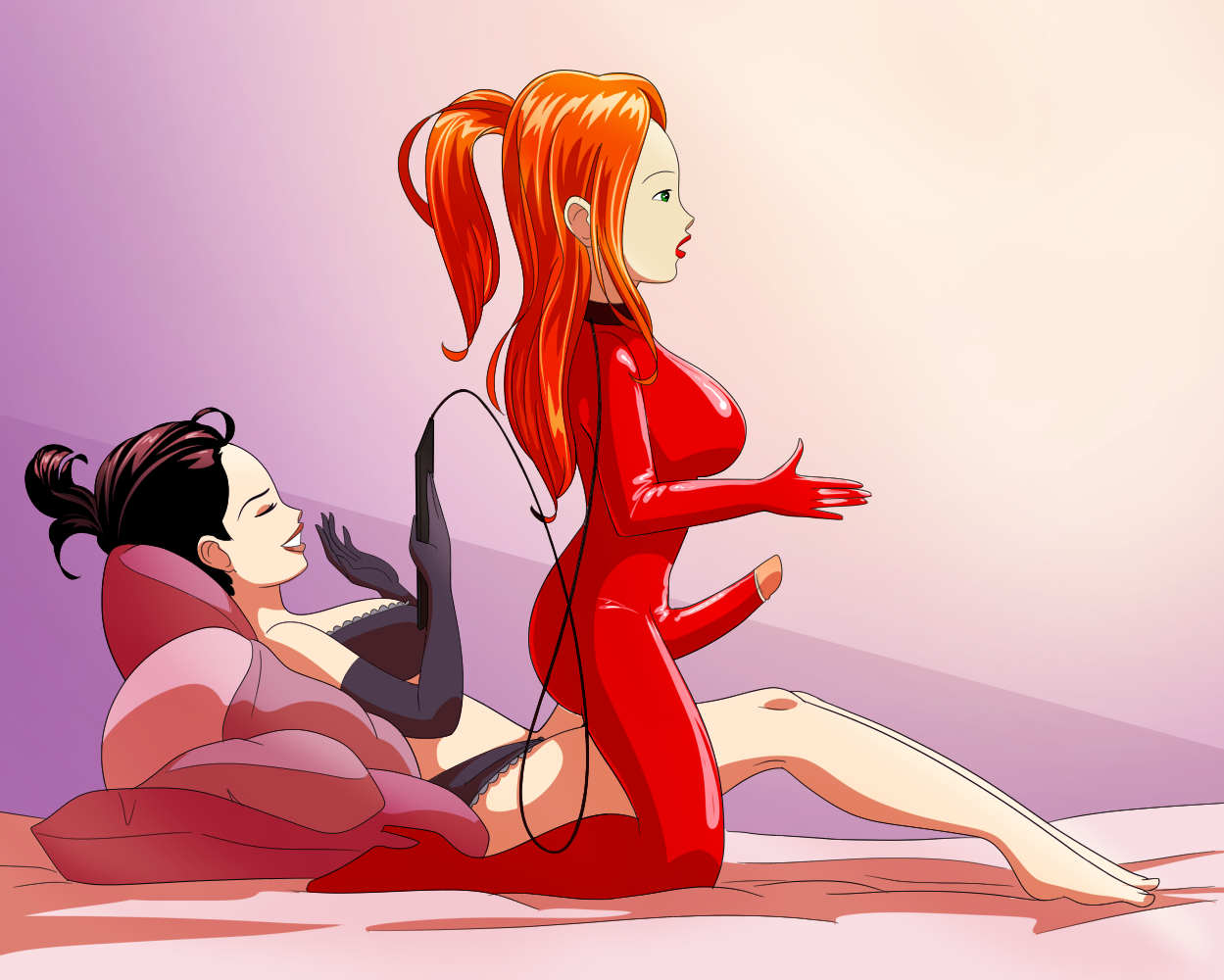 Dear customers,
We at SevenStars Incorporated are proud to introduce our newest app - Robopilot!
A body-contol focused app, offering the unique feature of fully programming your slaves down to the finest level. Control everything, from giving general commands to the movement of every single muscle. Thanks to our master-friendly graphical slave programming, any owner can easily create their Perfectly Programmed Pet. The more tech-savvy controllers will appreciate our Slavescript, an easy-yet-powerful slave programming language.
Robopilot comes with a whole library full of fun and useful programs for you and your slaves to enjoy. You can also share your own creations with our evergrowing community of passionned owners and slaves.
As you can see, even I am only using a fraction of Robopilot's abilities, yet I do have a lot of imagination - and it's not my dear Ember who will contradict me!
Warmly yours,
Eilisha Shiraini
CEO of SevenStars Incorporated