Ember and Jupiter in Training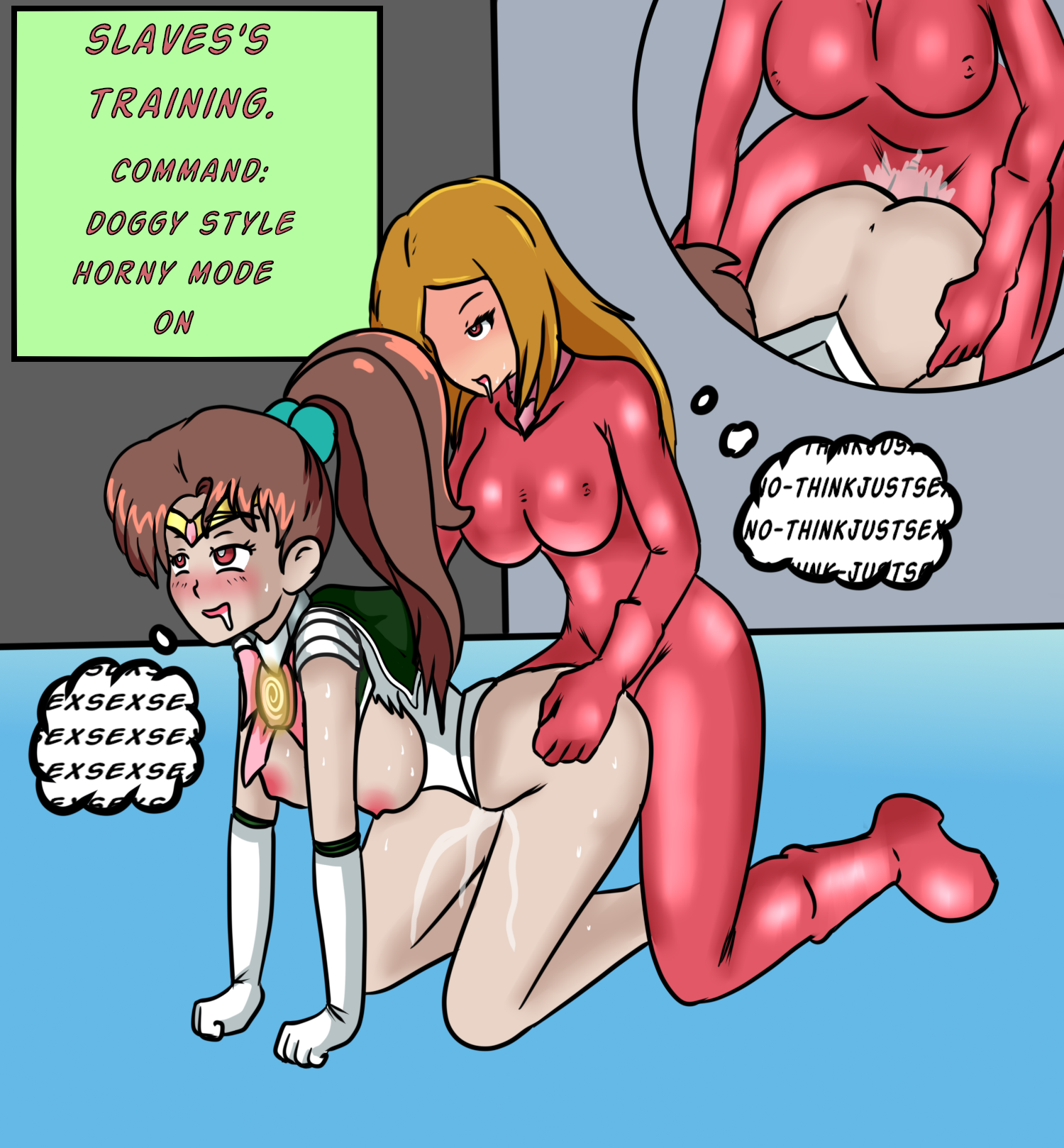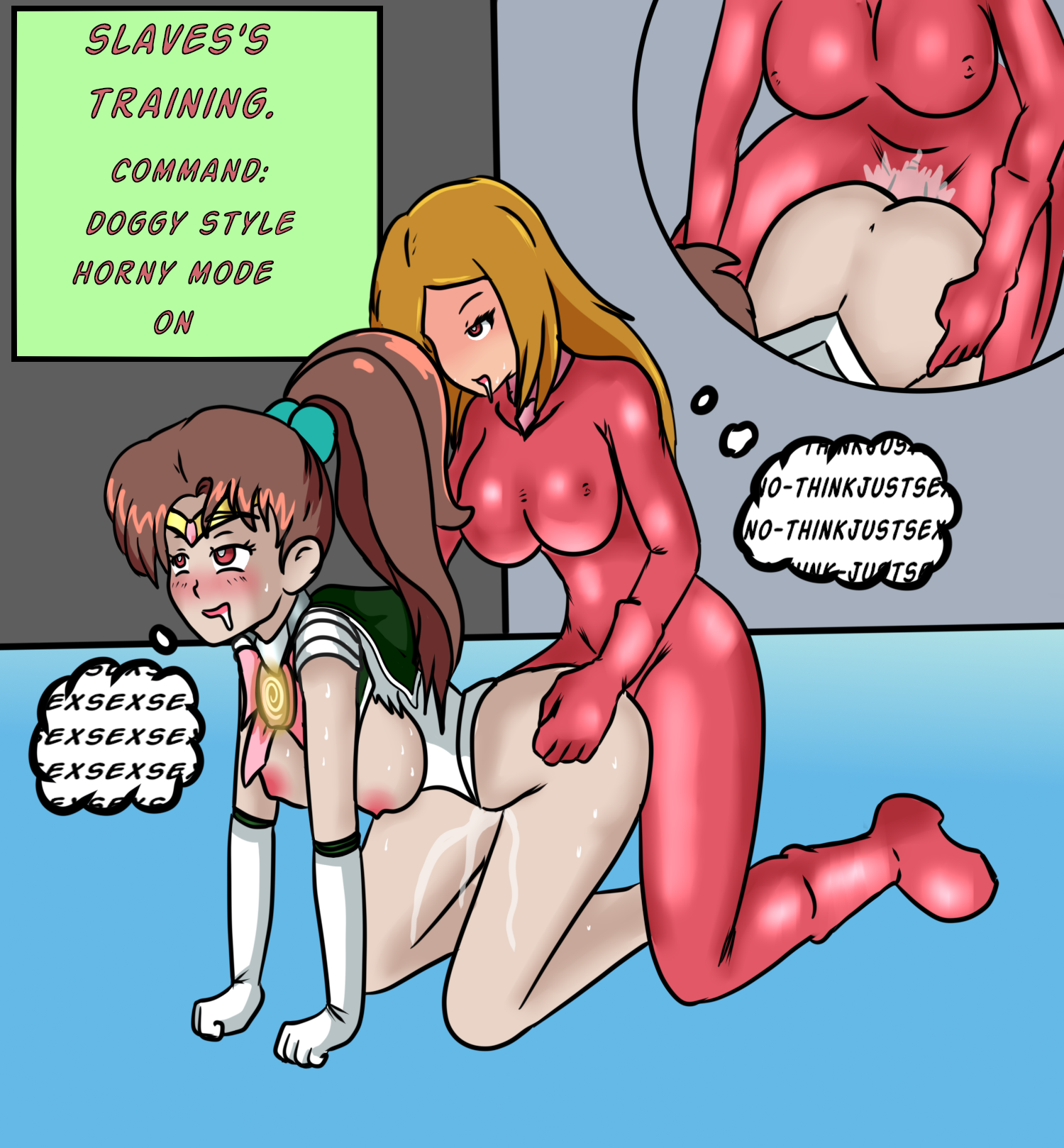 Giving your slaves some more training is always a good thing. There's not such thing as enough slave training.
From IDPet's own description: Jupiter's trance is hornyless while the other one is emotionless obedience.
Features an alt version where Ember's catsuit has become a literal cat suit. And fun fact, I actually decided of who would be under hypnosis by rolling a d4, which ended up as "everyone gets hypnotized". I'm definitely reusing that dice next time I have to make a similar decision.
This is the result of IDPet's monthly YCH event for August, more info on their SubscribeStar.