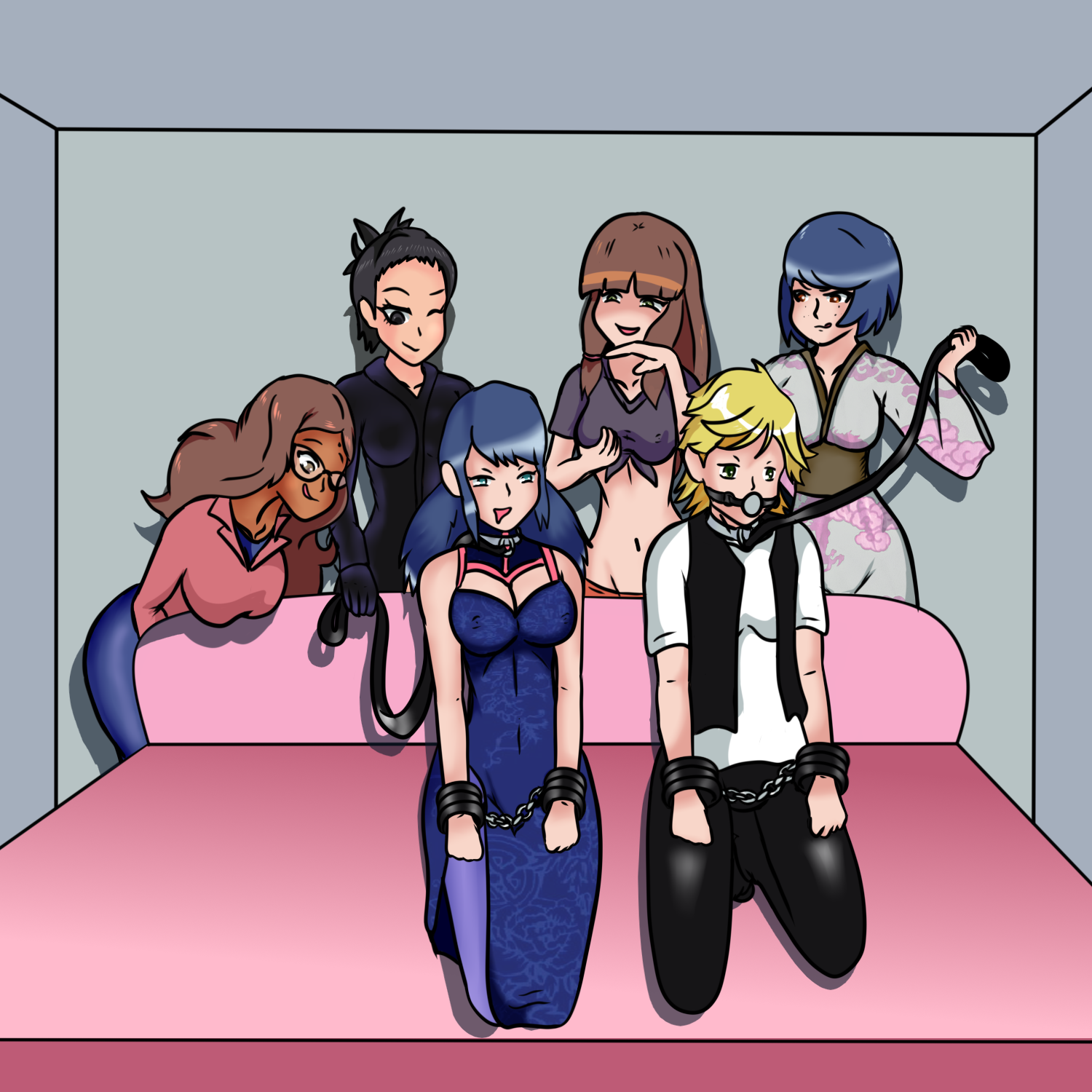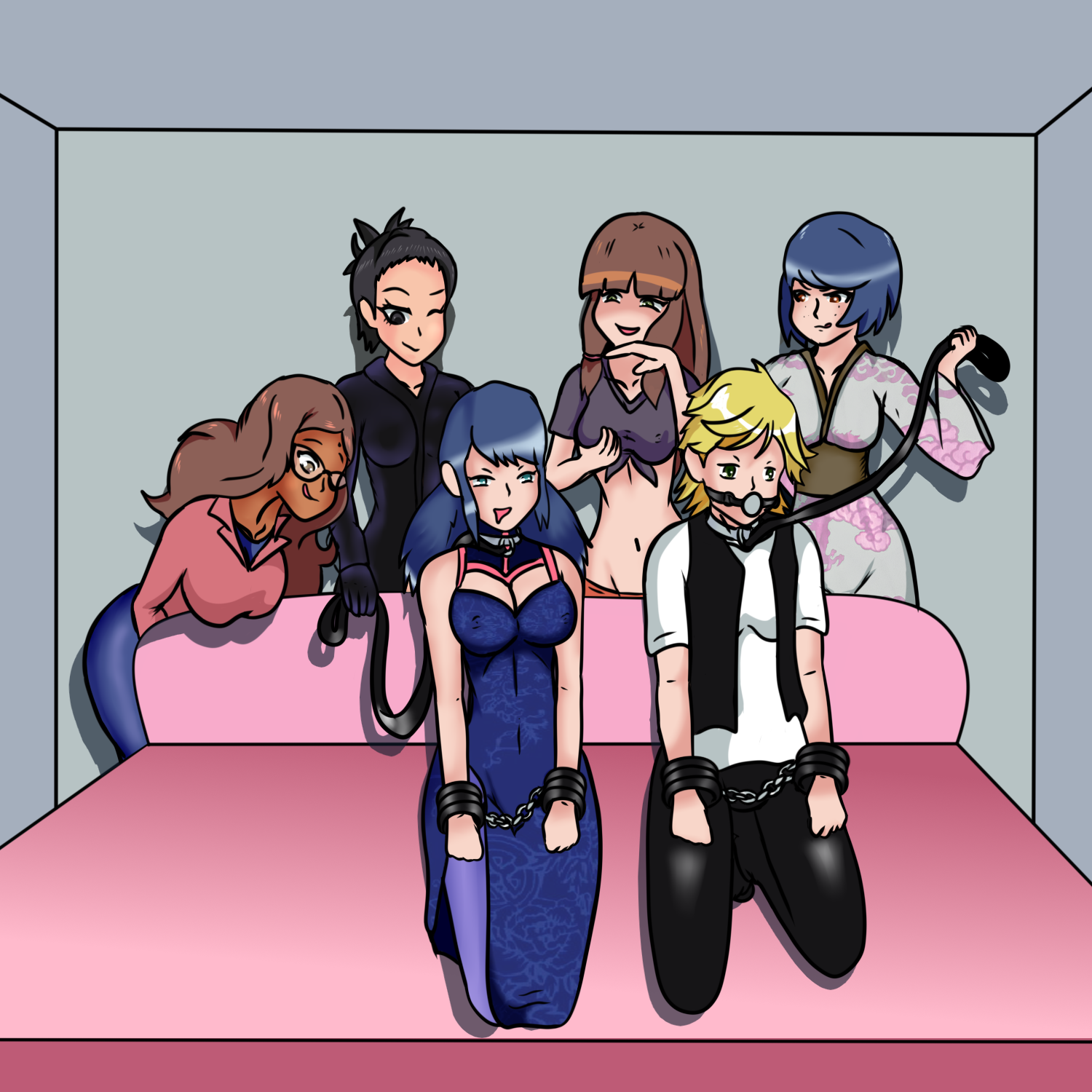 Paris is safe, once again… And our heroes decide to use this break in their hectic life as vigilantes to spend some quality time together. Thankfully, they can always count on one another to relieve the stress from battle, indulging in their common and favourite "hobby". Ladybug and Cat Noir may be the leaders of the Miraculous Squand, but under the mask, Marinette and Adrien have always loved being told what to do, and even what to think. Lucky for them, their best friends and lovers are always happy to provide them the firm guidance they crave.
This is my ship/AU for Miraculous… Marinette & Adrien as subs for pretty much everyone else. And polyamorous too, because seriously they really need to come out in canon at some point.
Also, you can find the naked version on IDPet's Subcribestar.