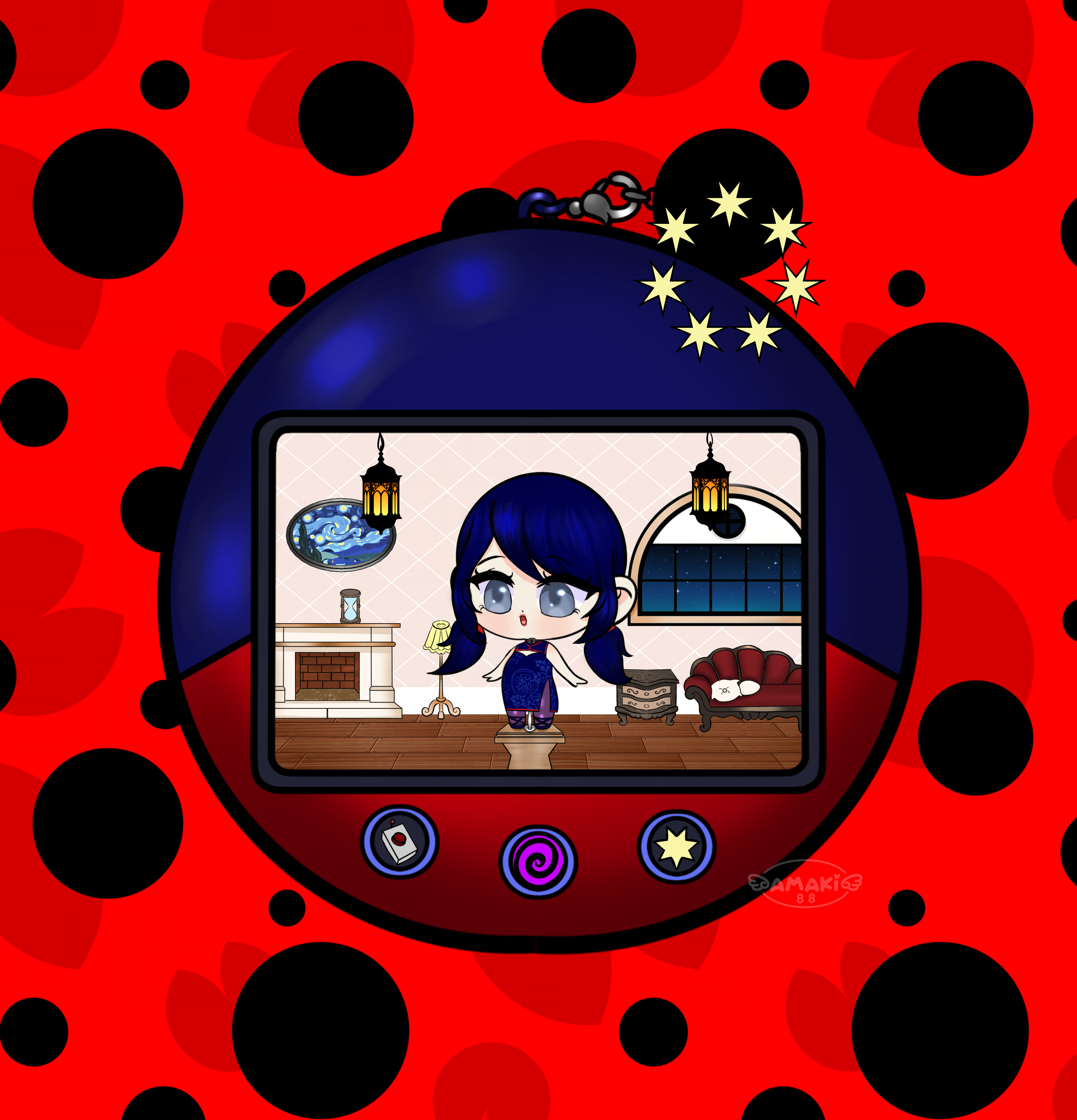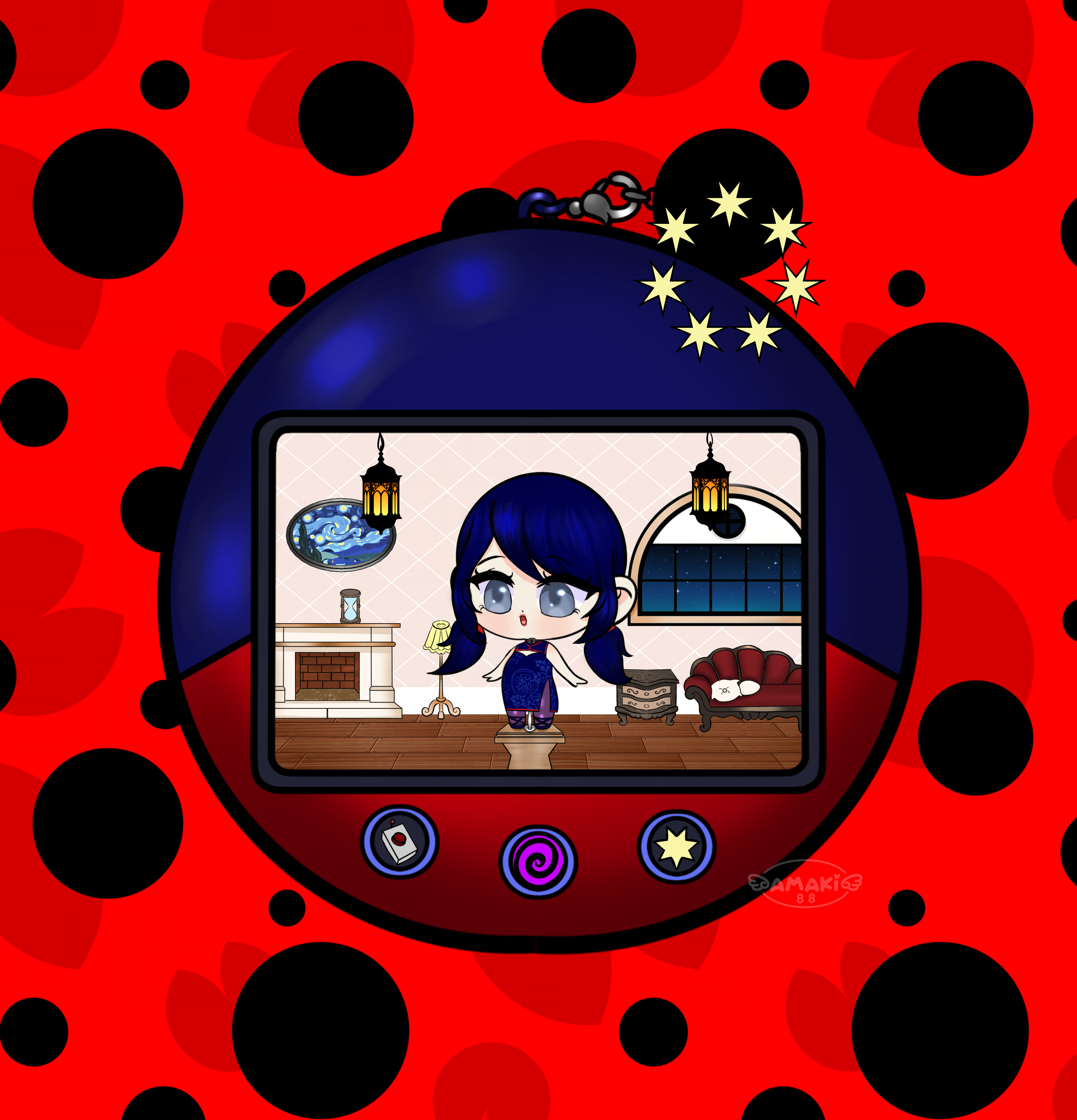 SevenStars presents… their take on a toy that made most of our childhoods brighter, the Tamagotchi! And as expected, we gave it our special, entrancing touch.
Now you can keep your favorite girls with you at all times, as Marinette kindly demonstrates for us. Whether you use an entirely virtual cutie, or upload the minds of your favorite slaves (or even your own!), you will be able to pamper her, care for her, and play with her and a bunch of never-seen-before minigames! Fill her tummy and empty her mind, to make your Saiminuotchi the most loved and obedient of all!
As you can expect, the Saiminuotchi can connect to most of our mind-control toys, to reflect the changes occurring inside the toy onto your real living toy. But that's not it! Like the original Tamagotchi, you can connect two of them together, making those virtual avatars interact, play, and love each other. And thanks to the mind link, their real-life source will get their relationship updated in real-time!
Preorder yours now and get a customized Saiminuotchi of your choice, with a virtual version of your favorite waifu!