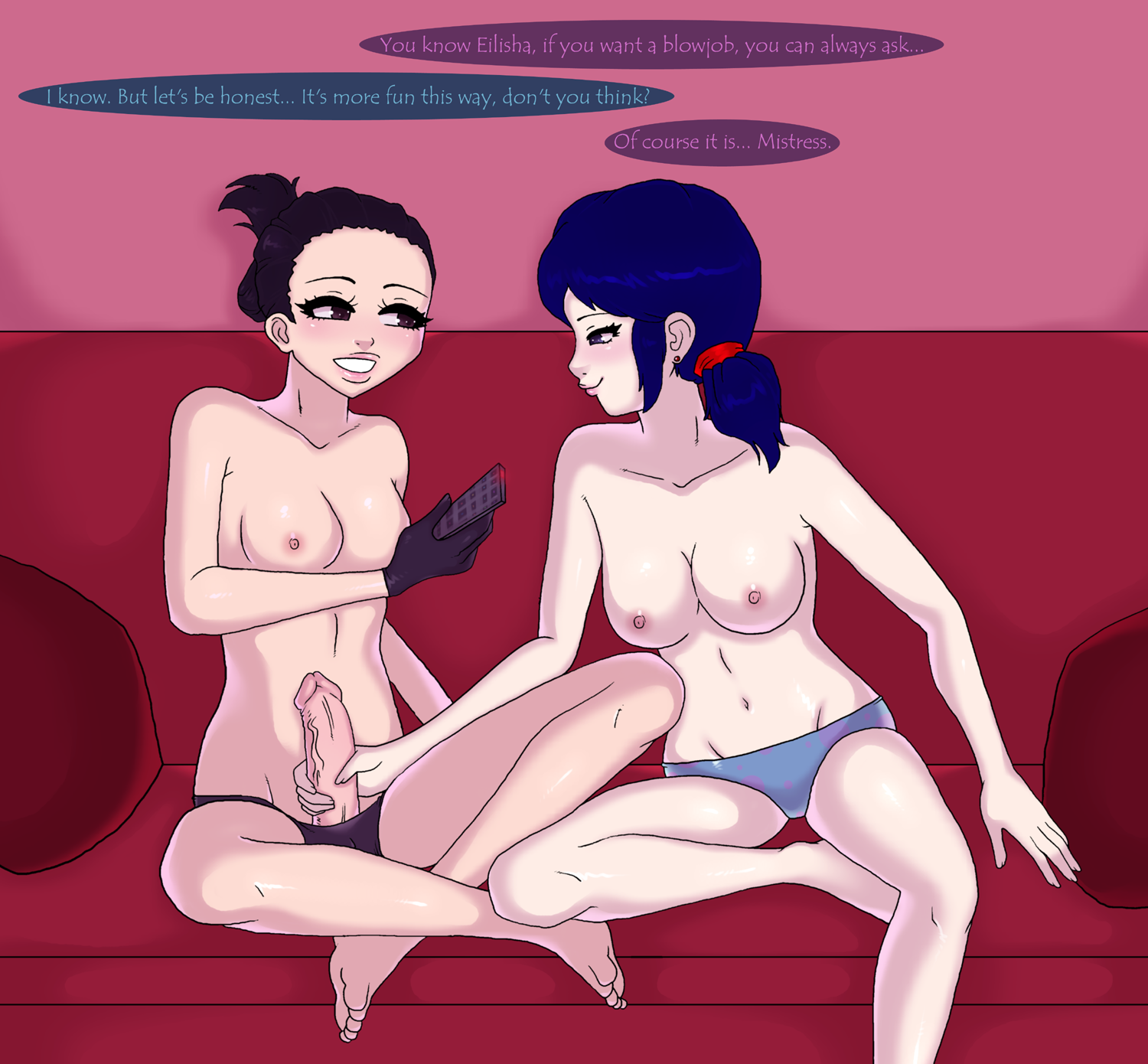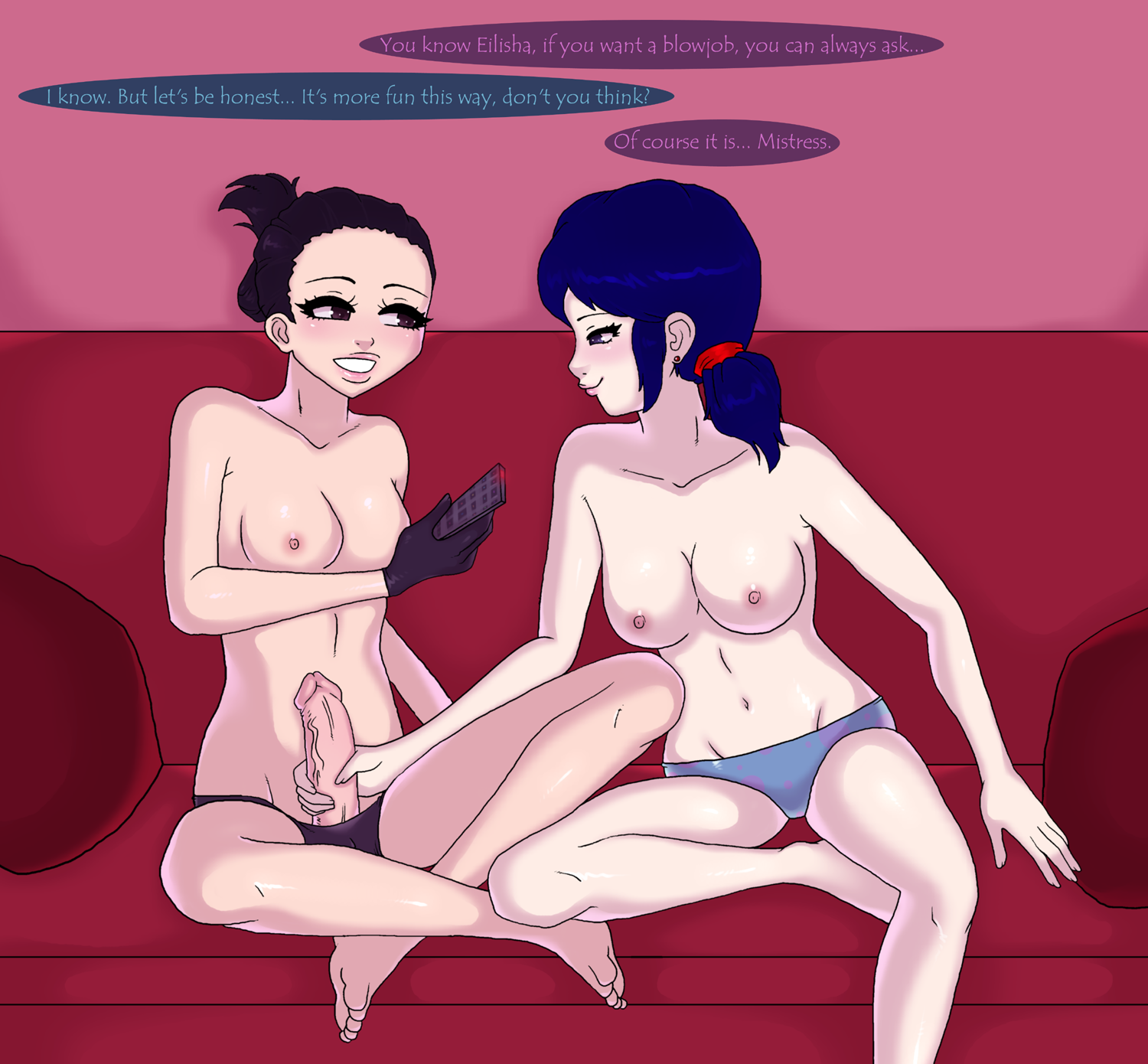 Dear customers,
I am sure you know this feeling. You go about your day, and suddenly, it happens. It's annoying, bothering, unsollicited, omnipresent, and very hard to ignore.
You need to get some oral sex right now!
In such an emergency, only your best slaves can save you. Those who know how to give you the best blowjob or cunillingus (or both!). Those who will drop to their knees with just a single word.
But sometimes, even giving this word will take too long. Or it doesn't feel sexy enough. (Or both.) This is when we, at SevenStars Incorporated, come to your help. Introducing…
The Instant Funtime Remote!
Easy to interface with any SevenStars control toy, the Instant Funtime Remote will let you command your submissives to suck or eat you from the push of a button. No need to move, no need to talk, no need to think. Whenever the mood strikes you, your slave's mouth will be there to pleasure you.
Push button, recieve blowjob!
Wamrly yours,
Eilisha Shiraini
CEO of SevenStars Incorporated